Paradise's favorite place to
dance, sing, play pool, listen to great music and
indulge in delicious liquid refreshments.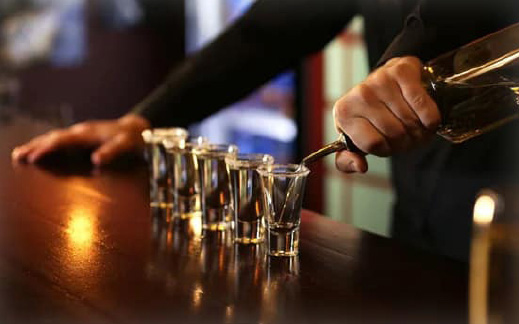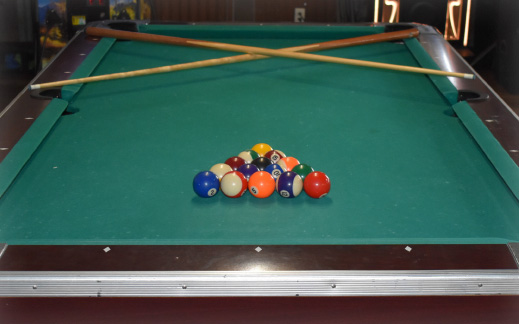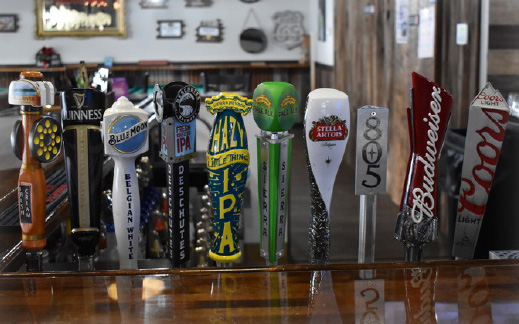 Welcome to Jen's Place!
Offering a fun-filled country chic atmosphere and no cover fees, Jen's is a great place to hang out with friends, celebrate and make memories. We offer something different every night of the week from swing dancing lessons, karaoke, live music, football, special events, and all kinds of parties. We have pool tables, pinball machines, and a jukebox. Check out our event calendar to see what's coming. We look forward to seeing you soon.
We would love to host your next party
Birthdays, bachelor/bachelorette, retirement, special events – with no host fees, Jen's is the perfect place to celebrate with pool, dancing and fun.
Join our Customer Loyalty Program
Every dollar you spend you get a point, and at 50 points you get $5 off your next order.
HOURS
Monday
9 AM - 11PM
Tuesday - Thursday
9 AM - 12AM
Thursday Night is Dance Lessons And 3Ball!!
Friday - Saturday
9 AM - 2 AM
Sunday
9 AM - Midnight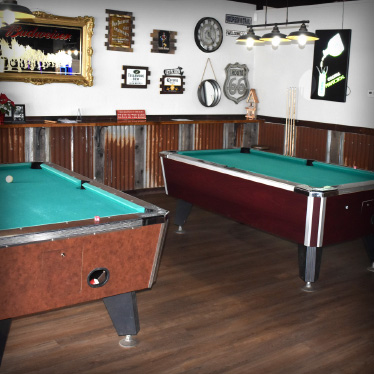 ALL DAY FREE POOL
POOL TOURNAMENT 6:00PM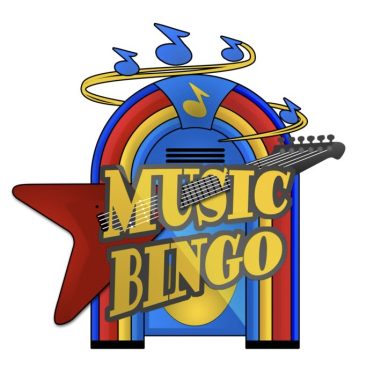 MUSIC BINGO AND DANCING
6:30PM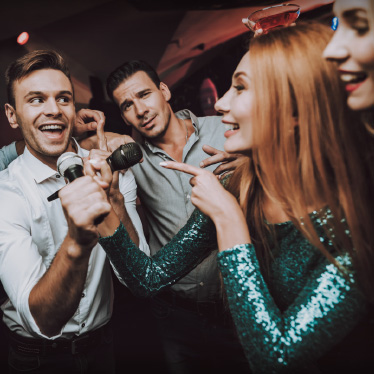 KARAOKE WITH BIG ROB 7:30PM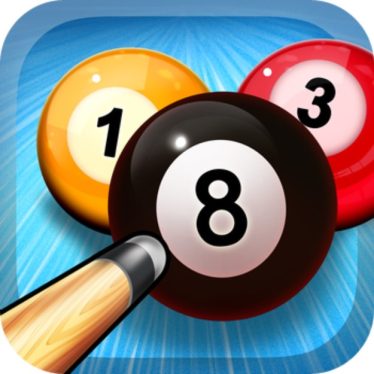 3 BALL THURSDAY 7:00PM
DANCE LESSONS WITH AUSTIN 7:30 PM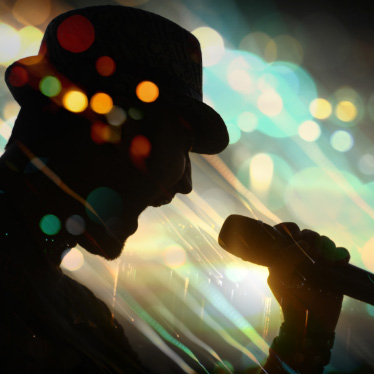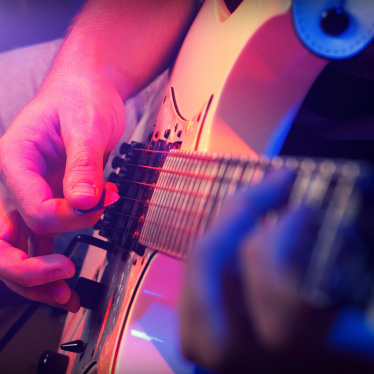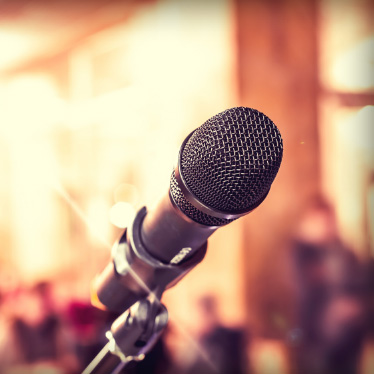 KARAOKE WITH BIG ROB 8:00 PM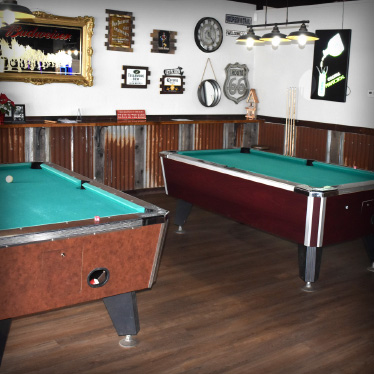 POOL TOURNAMENT

6:30 PM
FREE POOL ALL DAY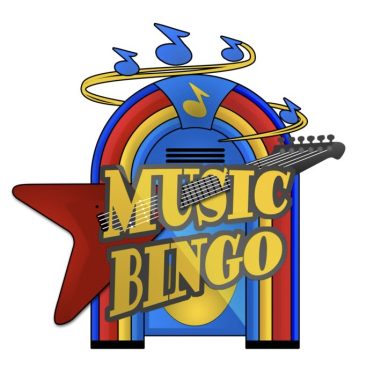 MUSIC BINGO AND DANCING
WITH DJ TIM
6:30 PM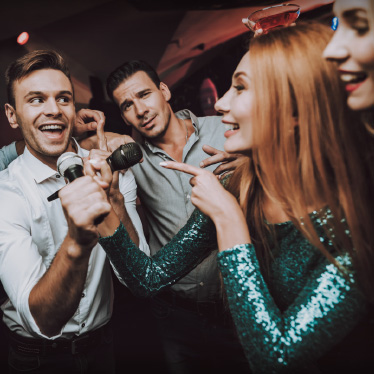 KARAOKE WITH BIG ROB
7:30 PM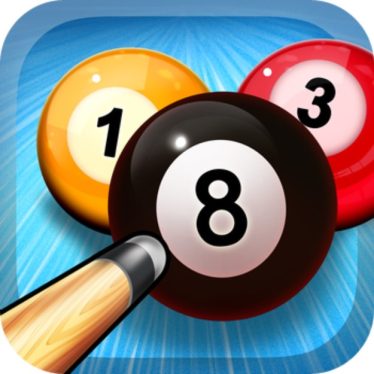 3 BALL THURSDAY

7:00 PM
DANCE LESSONS WITH AUSTIN

7:30 PM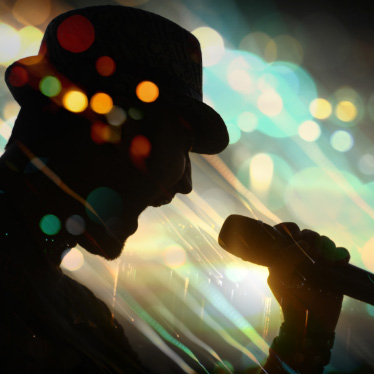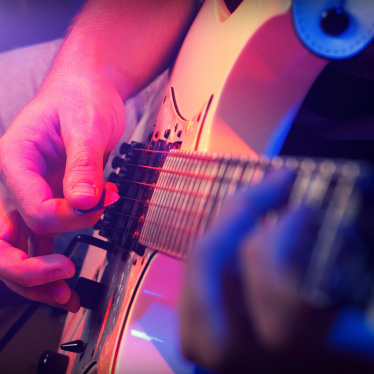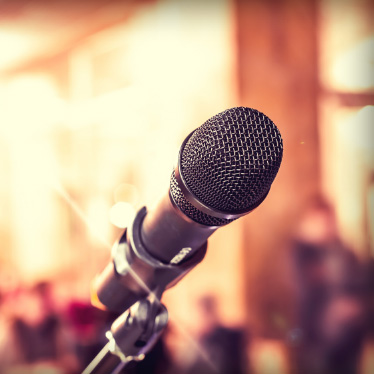 KARAOKE WITH BIG ROB
8:00PM
WHAT OUR Facebook Friends Say...
Kathy Rothacker
April 23, 2022.
Great Music, Fun Environment
James Huie
March 6, 2022.
Great staff, great karaoke!
Liz Cervenka
February 20, 2022.
a fun place to gather with friends
Lisa Clydesdale
September 24, 2021.
Best bar on the ridge!! Thursday night Dance Lessons, Sunday night Karaoke, live bands on the weekends and now…. Taco Tuesday's!! The awesome bartenders will serve you up tantalizing drinks and there's food too!! What more can you ask for! Come on out and start having fun again!!
Dean Tarbell
September 6, 2021.
Wifey and friends having a great time…
Greg Holliday
August 27, 2021.
i love this place amazing music great people cant wait to go there again
Timothy Parsons
August 23, 2021.
Good live music and fun people
Ashley Parsons
June 12, 2021.
Awesome drinks friendly staff and awesome bands! 🍻🎸🎤🥁🍻
Jerry Ann Lundburg
May 23, 2021.
How Lucky we are to have Jen's Place in Paradise!!! After 3 years of Hell on Earth here, when you finally can go out even for just an hour, to a clean, safe , fun place for an adult beverage with or without friends, it brings back normalcy to us and our Town...Thank you for opening and giving us a place to go!!!!! Highly recommend this!!!!